Who Are We?
Ice Body Skincare is a company dedicated to providing the best natural skincare products to consumers in the United States. Our products are designed with ingredients that are safe and natural, and we are committed to bringing the highest level of quality to our customers. We strive to make sure that our customers have access to the best products on the market to help them feel and look their best.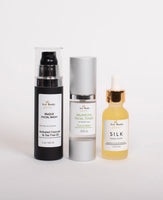 3-Step Acne Care Regimen
Detoxify your skin with Activated Charcoal and Tea Tree Oil, balance with Cucumber Hydrosol and moisturize with Silk Facial Elixir.
SHOP NOW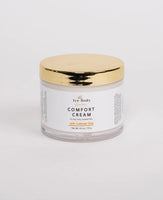 For Dry, Irritated and Itchy Skin
Finally! A friend recommended this cream to me for my son's eczema and I'm so glad I gave it a try. Just hearing my 8-year-old say "mommy I like this stuff, my skin stop hurting" brought tears to my eyes. Thank you so much for bringing joy back into our lives, this Comfort Cream is the absolute best!!! I'll definitely be back for more.
~Sylvia
SHOP
The Body Collection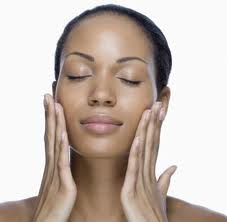 Glowing Skin Is In
Whether your skin type is normal, oily, combination, dry, or sensitive, you can still get your glow on! A customer favorite is the Turmeric and Almond Milk Beauty Bar made with freshly ground almond pulp and turmeric oil infusion.
Facial Care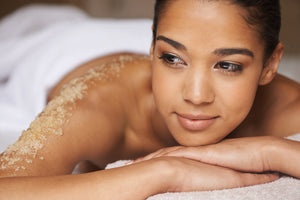 BodyLicious
Making bath time an incredible, decadent and delicious experience with handmade soaps, exfoliators and luscious whipped body creams sure to delight not only the skin but the senses.
Body Care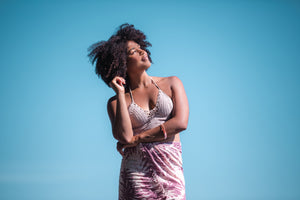 Power to the Vajayjay
Take charge of your feminine essence with our gentlest skin products designed to help maintain pH balance and remove odors, allowing you to feel confident all day.
Yoni Care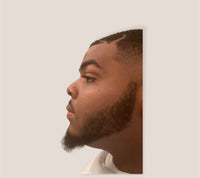 Elevating Your Handsome Game
The manly world of skincare, grooming and beard maintenance.
intention candles COLLECTION
TESTIMONIALS
I recently tried Ice Body soaps and am very pleased. The Oatmeal and Manuka Honey bar soap is especially good for my oily/rosacea complexion. In fact, my skin now is firmer and clearer. Thank you Ice Body for such great products!

Phyllis Kanarkowski
Adult acne sucks and I got tired of spots on my face. The Glow Up Turmeric and Rice Facial Mask has been life-changing for me and I can't go without it.

DeAndrea
Delicious body products healing your body with great ingredients and your soul with aromatherapy!

Dana